Cubic Cubism Art
I like Cubism, Modern Art, and portraits. These are personal works. Inspiration for these illustrations struck while working on my iPad. Final work was completed in Adobe Illustrator.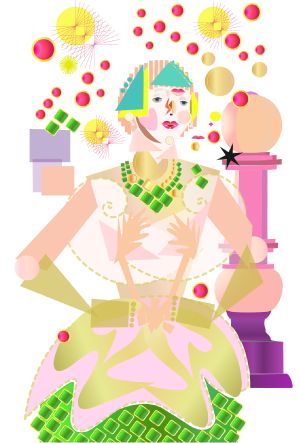 Modern art portrait, with a twist of Cubism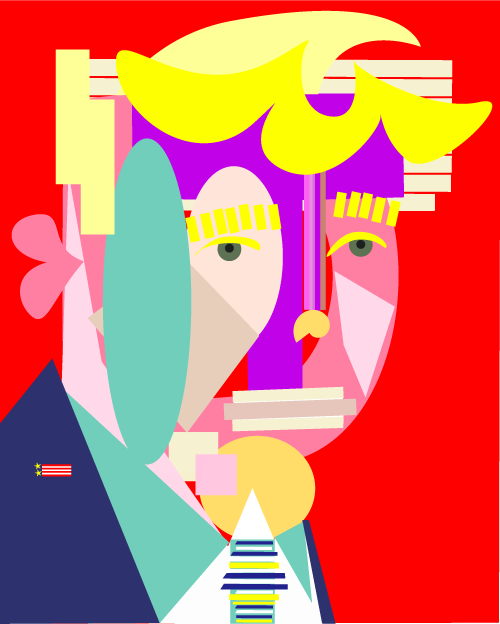 A nod to Pres. Donald Trump and history in the making.